Slide 1
Come as you are. Grow from there.
Welcome To

Find Your Yoga

Wellness Studio
Find Your Yoga Wellness Studio is designed to inspire, educate, and empower individuals to become healthier, more resilient versions of themselves. Our goal is to support each person on their unique wellness journey.
Packages
Yoga for Every Lifestyle
Yoga is a 3,000-year-old practice that can bring balance to the body, mind and soul.

A strong, consistent practice will bring you benefits such as increased immunity, mental resilience, flexibility, and the list goes on. Come join us!

Class Schedule
Meet our Certified FMP
Through the functional medical lens you will be coached on how to optimize your health by ensuring your body gets the nutrients it needs, minimizing the toxins that you are being exposed to, and prioritizing the healing behaviors that make you thrive.

This is for the person who is struggling with unwanted symptoms, someone who has plateaued with their health goals or someone who wants to optimize their overall health.

Learn More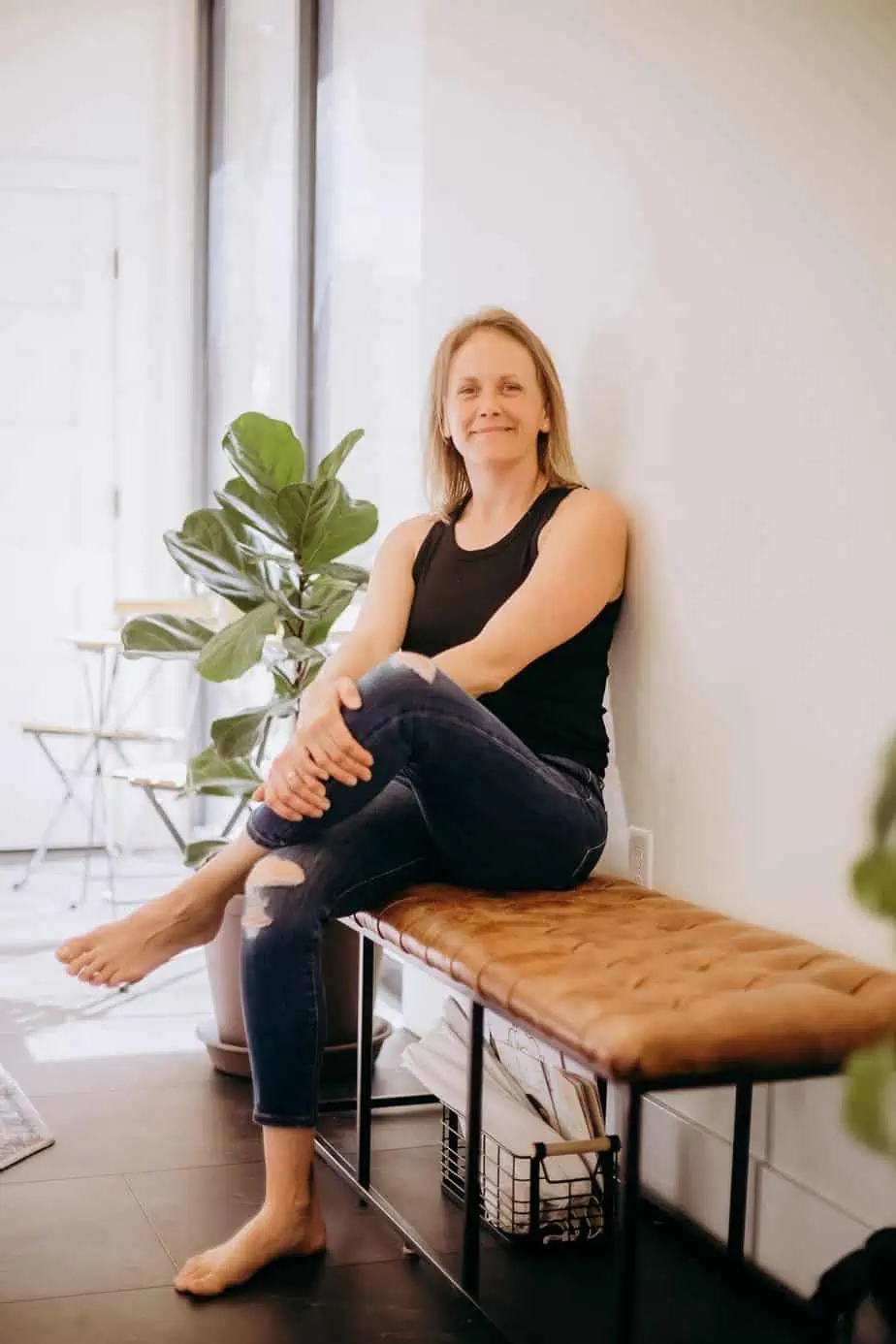 More than a yoga studio

Through far-infrared-heat sauna, yoga, mindfulness and functional medicine inspired wellness workshops, the studio is all about rebalancing the body in ways that are easy to incorporate into your everyday life.
Learn More
Start your wellness journey
Are you interested in visiting Find Your Yoga? We're happy to have you! Learn more today about registering for classes with us.
View Packages
I am a yoga beginner and have found this studio to be inviting, peaceful, comfortable, and all accepting (even in the times I have no clue what I'm doing)! Lindsey (owner) is an experienced teacher that can simultaneously meet the needs of different skill levels in the same class while fostering a strong sense of community and belonging. She is encouraging and kind and is full of little gems of wisdom shared throughout each class that make my day better! Highly recommend.

I was lucky enough to be the only person in the 12pm class today and shared about my morning migraine. Lindsey was so kind and led me in a yoga practice to heal and relieve any left over tension in my body. She has so much knowledge and coaches on how to correctly get into and use each position. Highly recommend!!

Lindsey has been the perfect teacher to get me out of my house and back to the studio. Her studio is warm and inviting, full of sunshine and plants. Her cueing and guidance helps me get into the poses correctly and safely so they feel intentional and strong. I've found MY yoga at Find Your Yoga! 😉

 

Looooooved the yoga class I attended this evening. The space was amazing and immaculate and Meg was a great instructor. Highly recommend!

I learned a lot about proper alignment for different parts of a vinyasa flow. I also learned how to use props as support.